RICE Refugee Dental Clinic


RICE Community Clinic


In March 2018, we meet with Clinton Reiswig, ASU Masters' student and Collette Barr of the Arizona Healthcare Outreach to set up a Dental Clinic at the center. The ASU office of global social work is collaborating with the Arizona Health Outreach and RICE community center after much strategic planning and consulting with many professionals we moved forward with the plan.
On April 14, 2018 we opened the doors for our first dental clinic day.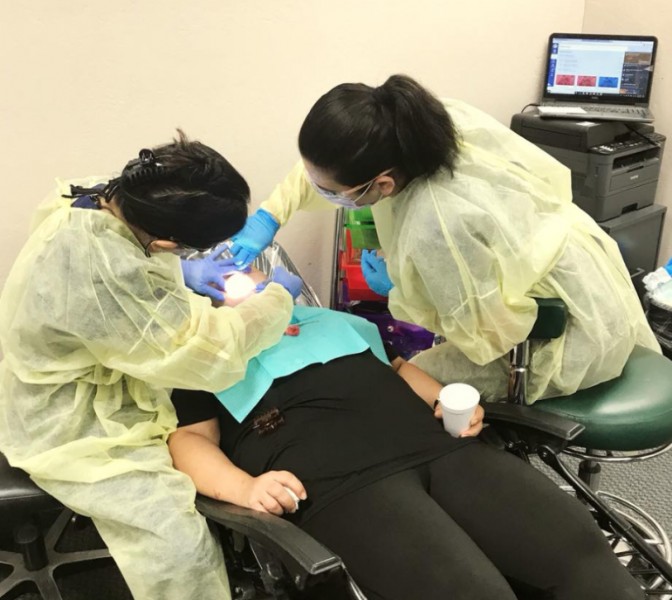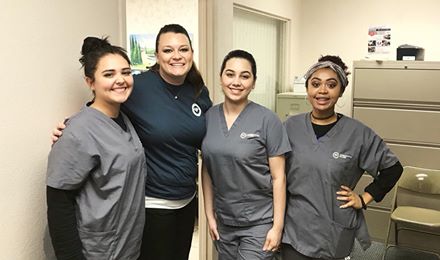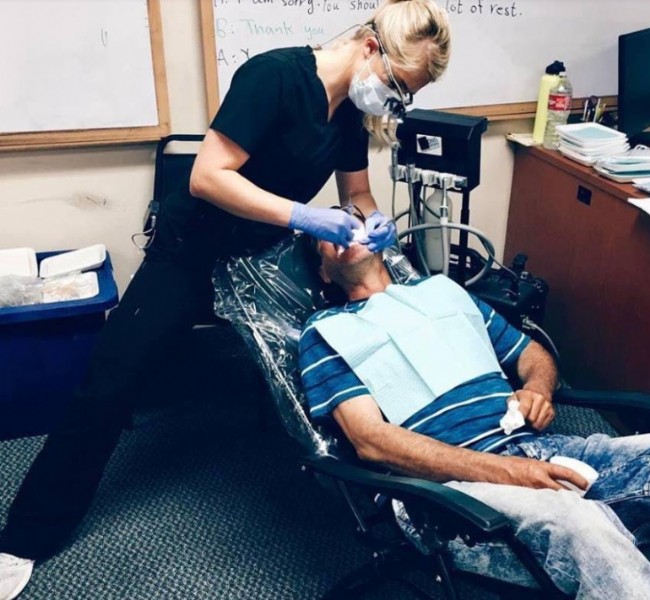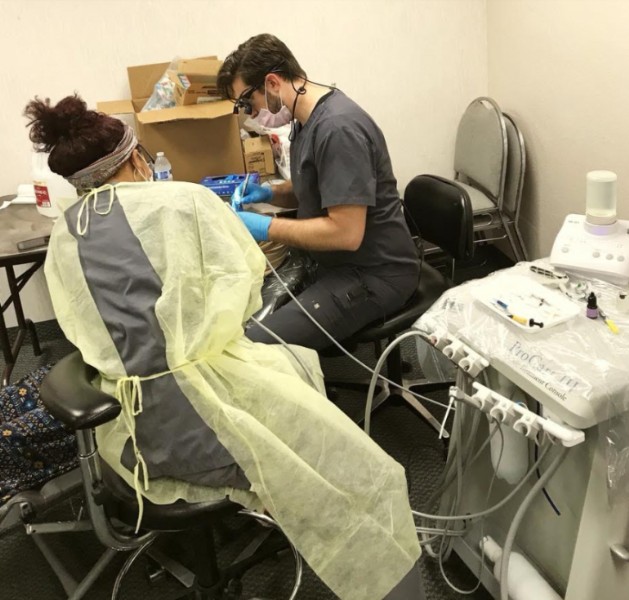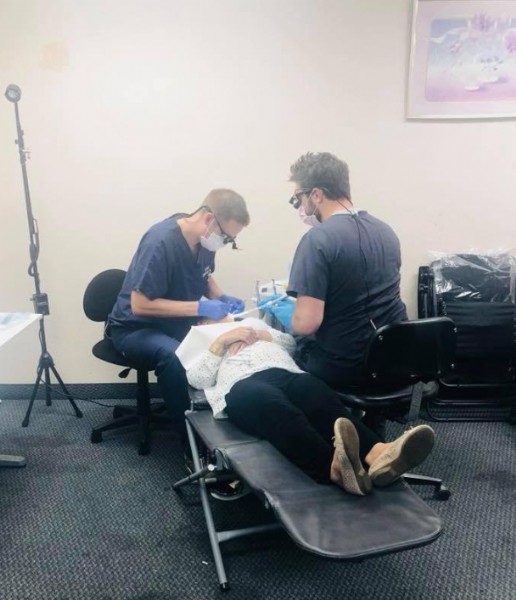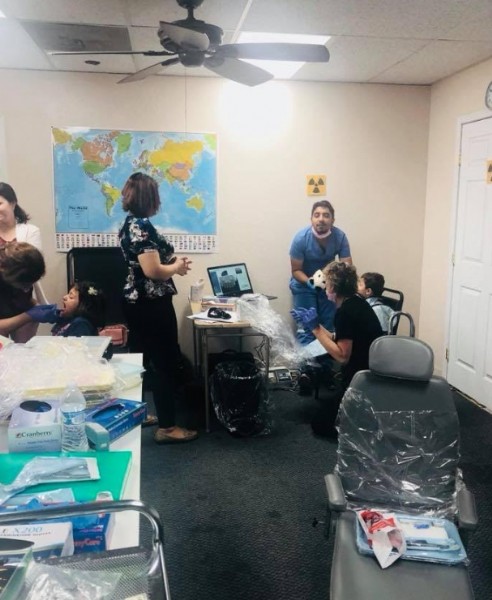 After Dental service Community members received free package of food items. Thank you to ICNA Releif for their service.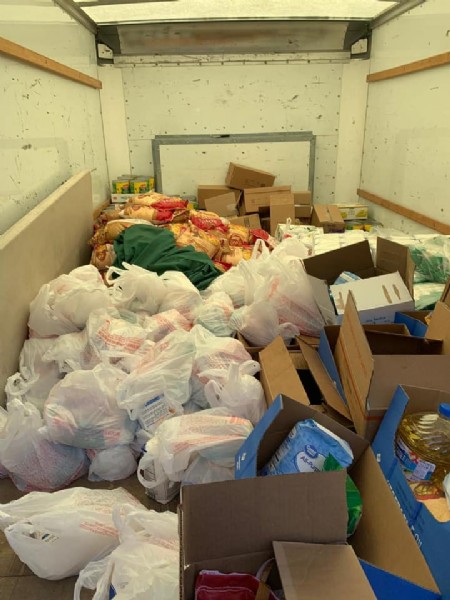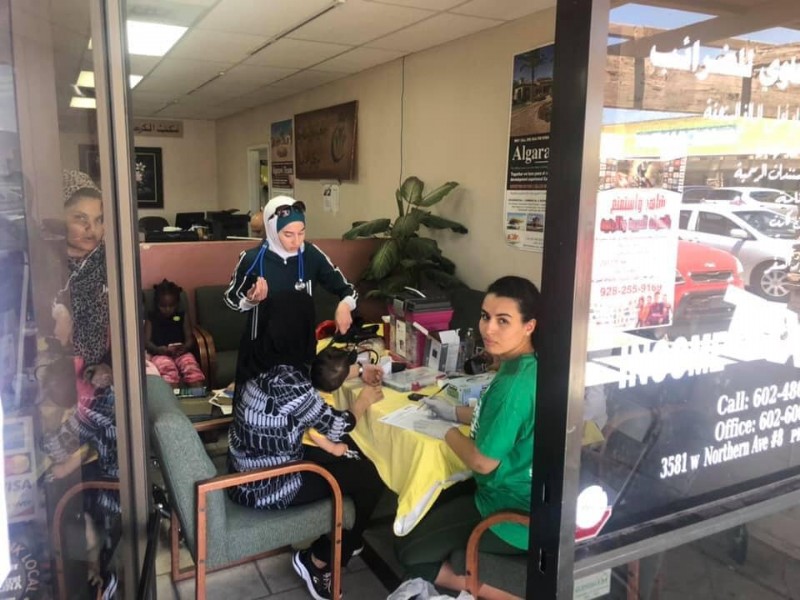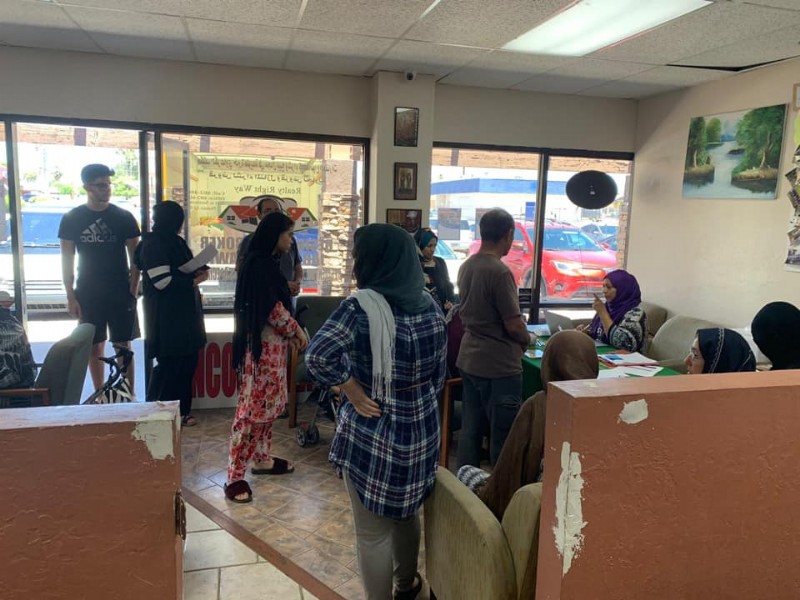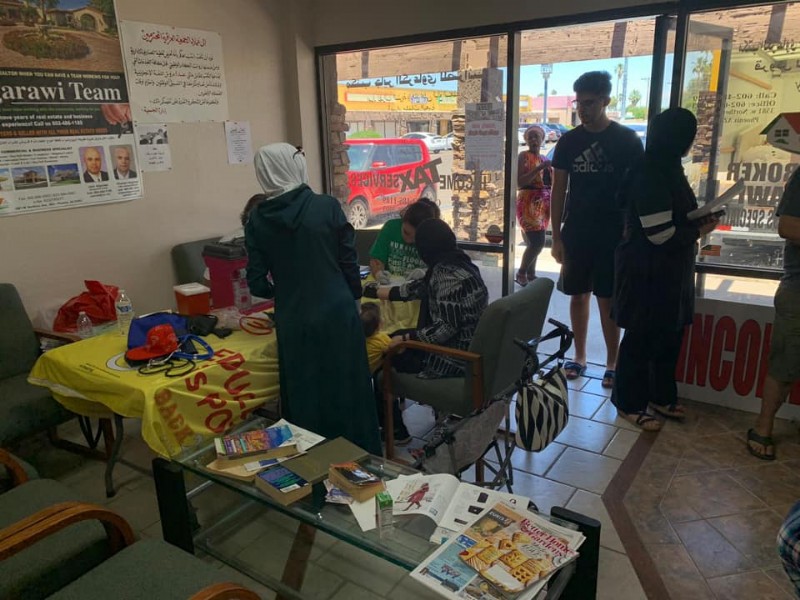 We are a new grassroots community Dental Clinic that operate twice a month helpin to create smiles in the refugee communities!