Housing Services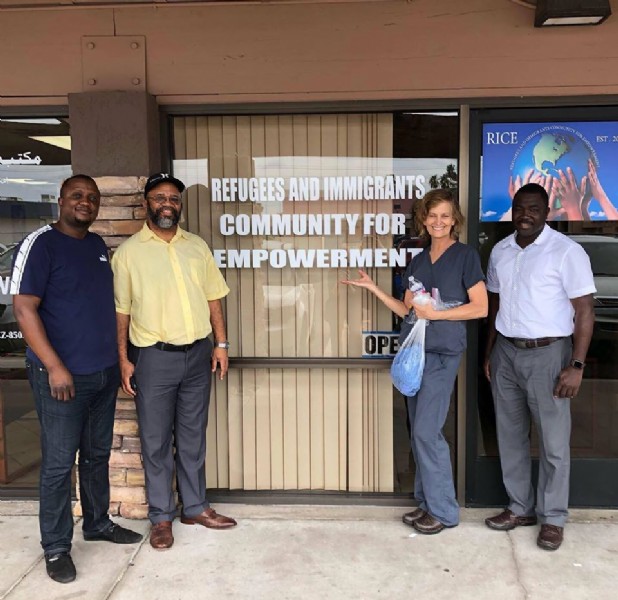 Housing Assistance:
Refugees and Immigrant Community for Empowerment (RICE) helps Refugees and immigrants to navigate the housing system. RICE helps families with different Housing issues.
We help family with:
We provide community solution-based services to reduce housing hardship. We work with government agencies and other stakeholder organizations to help refugees with housing issues and concerns.