Education Services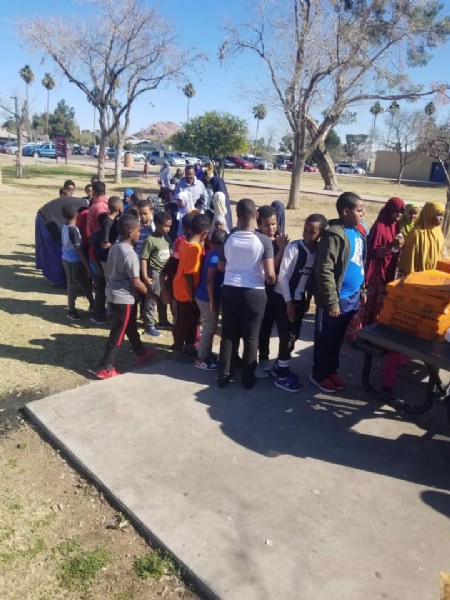 Education Services
Refugees and Immigrant Community for Empowerment (RICE) helps Refugees and immigrants navigate the education system for adults and children. We prepare Refugee and immigrant parents to learn about the school system and the importance getting involved in their children's education.
We provide:
Support Coordinator for the parents and students

Parenting training

Adult learning

Tutoring

Youth workshop and sports
We working with our local school, school and universities to provide Education services for our members. We want our parents and children to receive education and thrive in their new country. Our English training class will resume soon. Check back here for further update.