Board Members
Board Members


Patrick Masoya, President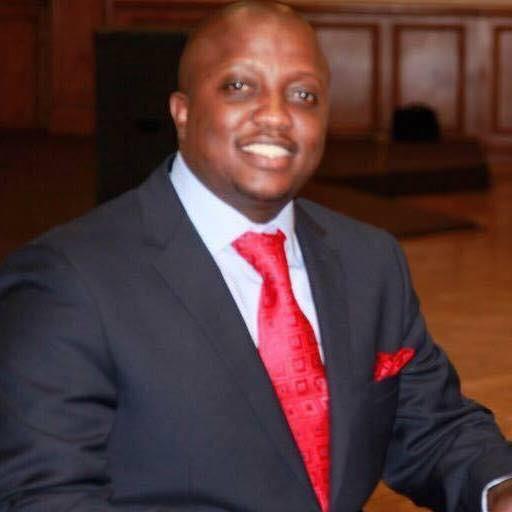 Patrick Masoya came to Arizona almost 20 years ago as a refugee from the Democratic Republic of Congo. He has proudly made Arizona his home ever since. As an entrepreneur and philanthropist, he is the embodiment of the American dream in action. Patrick is a graduate of Western International University with a Bachelor's of Science in Business, holds an MBA in finance from Grand Canyon University and a Master of Science in Taxation from University of Colorado Denver. He has a solid background in Finance, Taxation, Accounting and business that our community and organization needs. Having worked as a Senior processor for a Scottsdale insurance company before serving as a revenue auditor for the Arizona Department of Insurance. He is currently a partner at a tax and accounting firm and a Board Council member at the national small business association(NSBA). Patrick's community engagement and servant leadership has spanned his lifetime. It is this personal pledge to servant leadership that has fueled his philanthropic ventures.
Jabir Algarawi, Chairman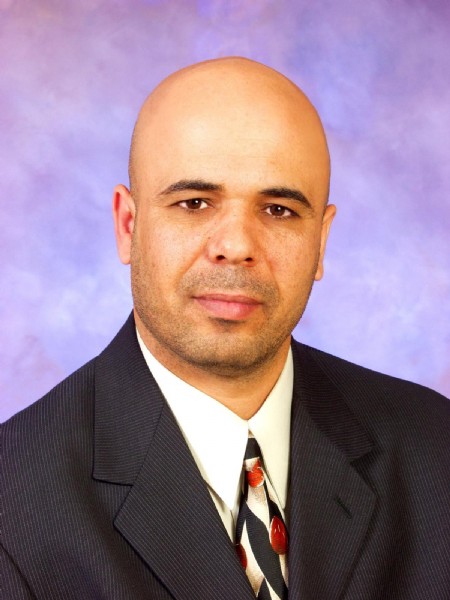 Jabir Algarawi came to the United States in 1993 as a refugee from Iraq. For several years he volunteered his time helping others from his homeland adapting to their new country. In 2000, with a grant from the Federal Government, he opened the first Iraqi Refugee Center. As Founder and Director of the Arizona Refugee Community Center he established various opportunities to empower refugees, such as English and Citizenship Classes, Women's and Youth Groups. In 2003 and then again in 2005 he returned to Iraq to work for USAID local governance and democracy project serving as a Civilian worker.
Samah Alhabal, Treasurer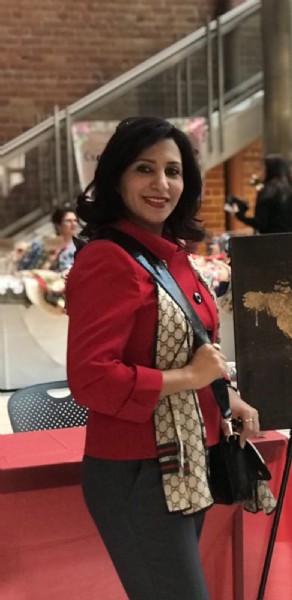 Samah Alhbal graduated from Damascus University with a degree in Education. She came to the United States from Syria with her husband and two boys. In San Diego, CA she worked in the Health and Human Services Agency developing resettlement and self-sufficiency plans for clients. In 2016 she started volunteering at Arizona All Nation Refugee Recourse Center providing refugee clients basic tools necessary to meet their goals of becoming self-sufficient in their new community. In October 2017 she was asked to join the board of directors of Refugees and Immigrants Community for Empowerment (RICE) as the Treasurer. Since then she has been active helping with center projects.

NKONKO YVES MUTAMBA
Nkonko Yves Mutamba was born in the Democratic Republic of Congo, and grew up in the town of Lubumbashi, Katanga. In 1989, he came to the United States to pursue a higher education. He obtained both his Bachelor of Science in Agronomy and his Master's degree in Agricultural Education at the University of Arizona in Tucson, AZ. Nkonko is a dedicated scientist with strong and analytical skills. He currently worked for BASF as a Research & Development Specialist III in the development of new cotton varieties for the U.S. market as well as the Mediterranean market.

ABDEL MOHAMDIAN
Abdel Mohamdian came to the United States from Sudan. He is one of the founders of RICE. He has been active helping with center activities. In 2010, he created the Sudanese American Association in Phoenix (SAA) where he was elected President. The SAA helped translate at doctor appointments and job interviews, helped refugees with disabilities and organized social events for the community. Before coming to the U.S. Abdel studied in Iraq receiving a Bachelor of Science from the University of Bagdad. He also, received his Evaluation of International Educational Credentials, Technician Diploma in Store Management – Institute of Technology Mosul, Iraq and Teaching Certificate from UNICEF. In 2003 he taught primary Education in refugee camp for K-12. In Phoenix, AZ he worked at PetSmart Distribution Center as an Auditor-Inventory Control.
MUKTAR SHEIKH
Muktar Sheikh is former refugee from Somalia and member of Somali Association of Arizona. For the last 10 years he has been a social reform organizer that advocates opportunities and resources for underserved communities. He has leadership experiences in Community Engagement, Social Services, Education and Healthcare. He graduated from Arizona State University with bachelor of Art in Education and Master of Sustainability Leadership in Social developmental.