EVENTS
2019 Summer Job Fair

Learn about resources and summer opportunities in your community! Resources will include career guidance, training opportunities, classes (GED and ESL) and more!

This will be a family friendly event with resources for the whole community!
3581 W Northern Ave, Phoenix, AZ 85051-5800, United States
Sábado, 27 de abril de 2019 de 10:00 a 12:00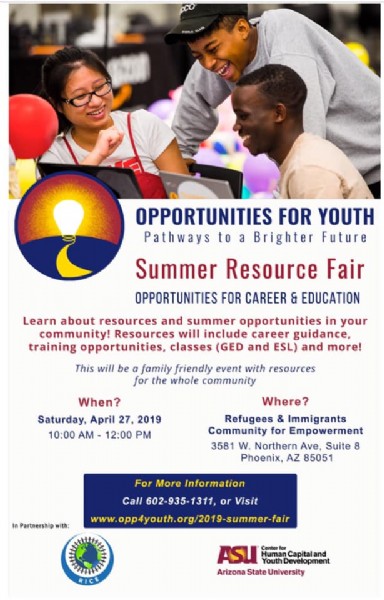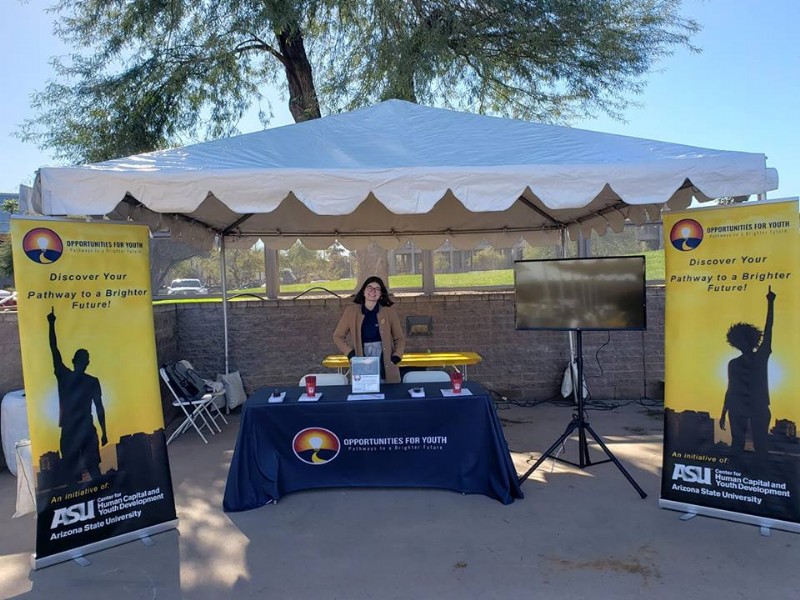 ALSO SEEKING REFUGEE TALENT FOR OUR GOT TALENT EVENT!
JOIN US!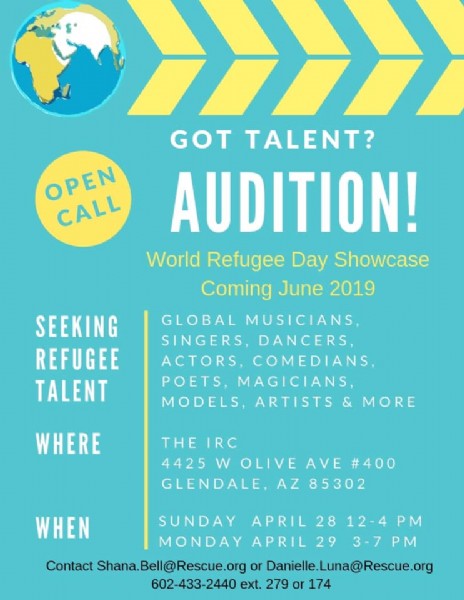 We had great meeting last week with Ethnic Community Based Organization leaders and teams from the Office of Global Social Work of Arizona State University. We are looking forward to strengthening our current programs and create new programs to meet refugee needs.